Field Target is coming home
England selected as WFTF World Championship hosts for 2019
In the early years of Field Target the WFTF World Championships was a shoot which just swapped its home with the USA. Since then though the popularity of the sport has since grown considerably and now this truly global event is no longer something that pops home with any regular occurrence. The closest we have come since England 2005 was when Northern Ireland hosted in 2008 and Wales hosted in 2017 but the event hasn't actually set foot on hallowed home soil for nearly 15 years. In that time the event has grown from just a shoot in a field to a full blown international event with over 300 competitors from over 30 countries accompanied by training seminars, trade stands and a closing ceremony meal requiring over 500 seats.
We are pleased to say that England has been offered the opportunity to host the event in 2019 and has duly accepted.
The EFTA has selected the Heart of England conference centre as a venue to be used and the month of August 2019 to hold the event.
An overview of the booking in process for visiting shooters and the qualification for EFTA shooters is outlined in the document here.
For updates and other information please see our WFTC 2019 Website or our WFTC 2019 Facebook page at and at our forum
---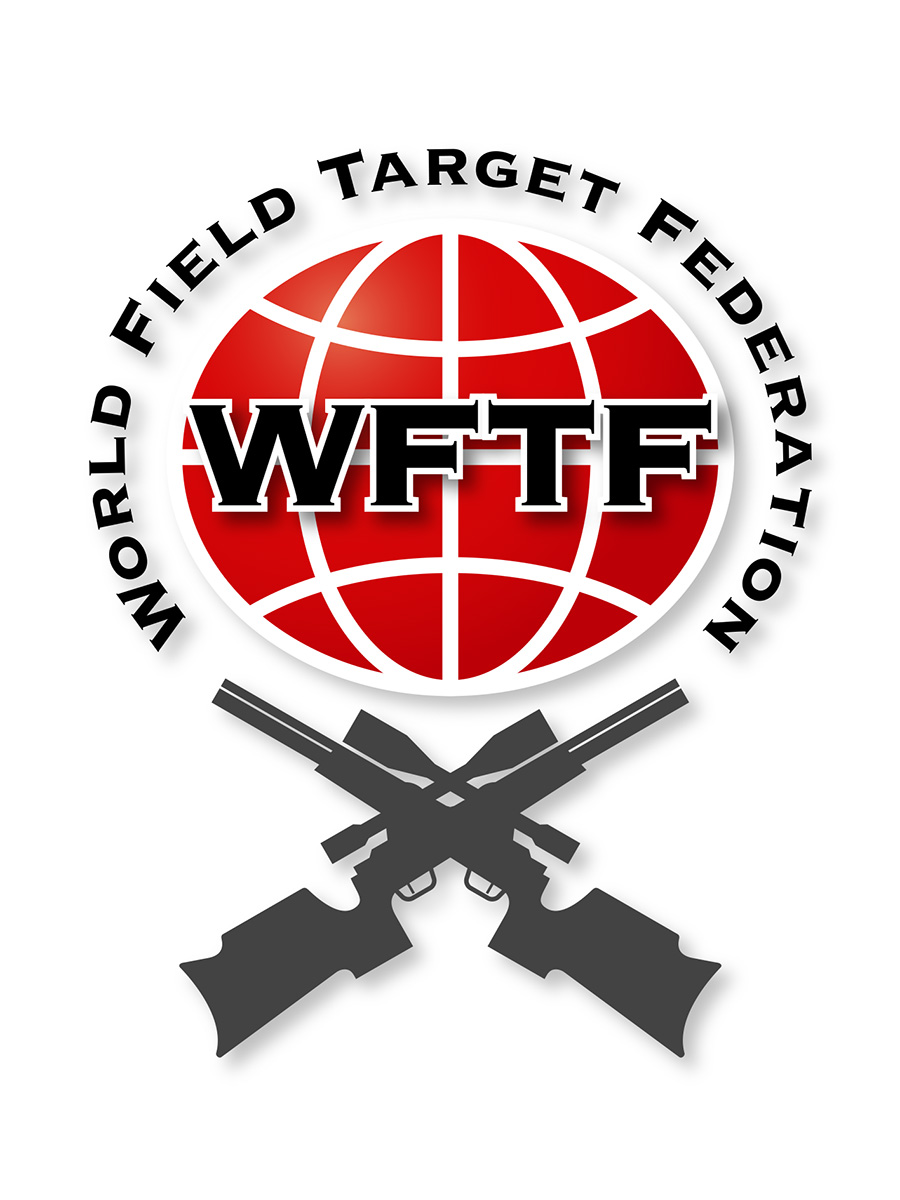 ---
2019, a once in a lifetime opportunity to visit the birth place of FT and shoot in the World Championships